Destinations After Gloag's and Souter's Withdrawal
When Ann Gloag and Brian Souter withdrew from ScotAirways in 2006, the airline continued to fly to the formerly served destinations of Edinburgh and Dundee. But as it partnered with CityJet for Air France, ScotAirways also started flying to new destinations from the London City Airport: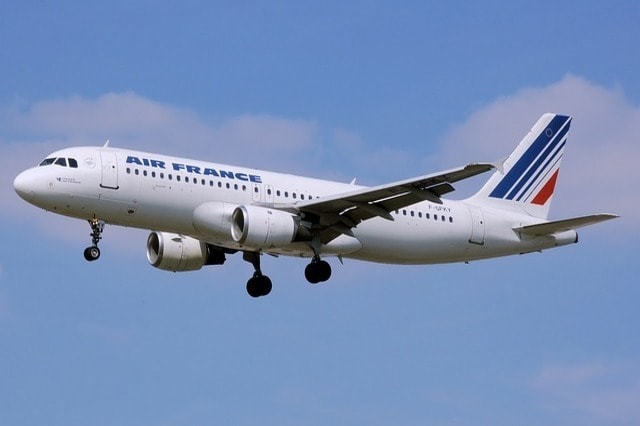 Belfast. Northern Ireland's capital and the most populous city has a population of about 333,000 people, which makes it the 10th largest city in the UK. ScotAirways flew to the George Best Belfast City Airport about 3 miles from the heart of the city which is also served by the larger Belfast International Airport which is about 15 miles from the city centre. Known as a major industrial centre and the economic hub of Northern Ireland, Belfast is also known as the centre of arts and education, while its many landmarks and attractions also made it an increasingly popular tourist destination, attracting a growing number of visitors from both the UK as well as abroad.

Strasbourg. Best known as the seat of the European Parliament, Strasbourg is also known as the seat of a quite a few very important European institutions including European Court of Human Rights, Council of Europe, European Ombudsman and others. Home to nearly half a million people, the largest city of the Grand Est region is also a major tourist destination, attracting visitors from around the world with its beautiful historic city centre which has been declared a UNESCO World Heritage Site as well as a number of other prime attractions, most notably art galleries and museums, cultural events and architectural masterpieces.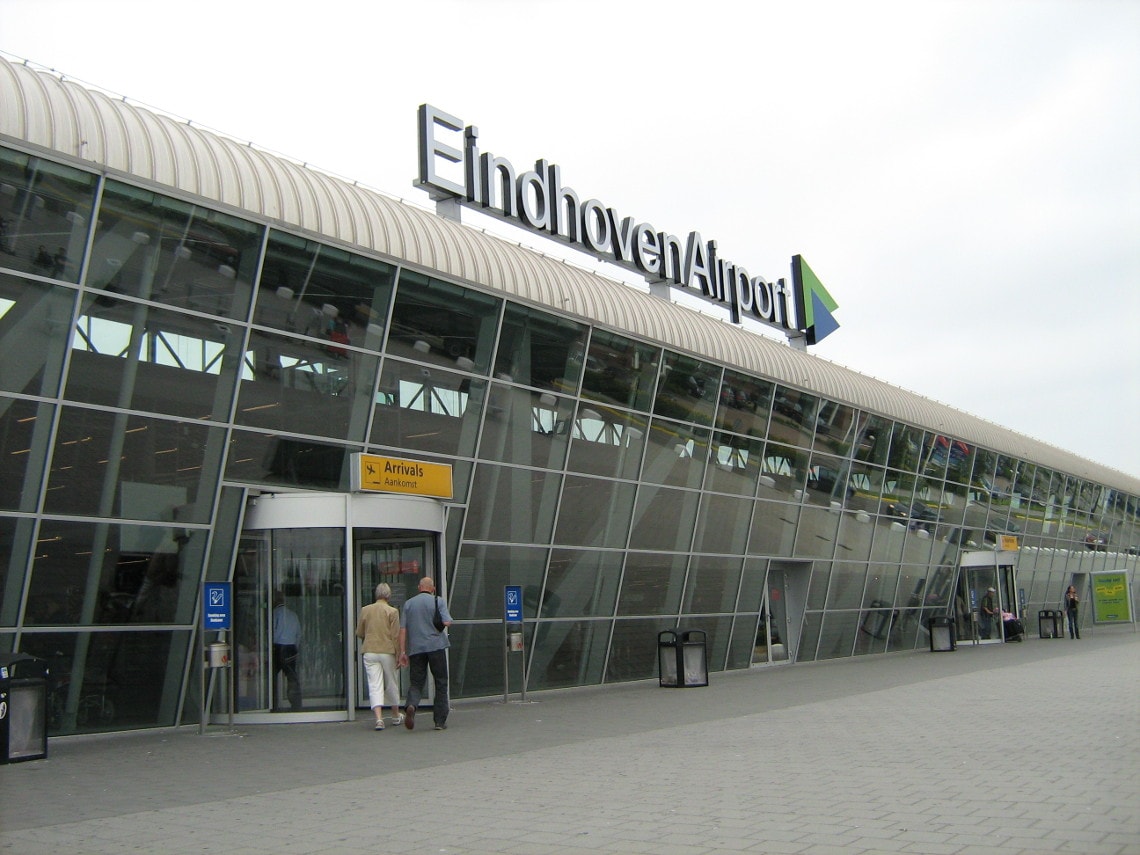 Eindhoven. This Dutch city in the south of the Netherlands has a population of over 220,000 people, while the metropolitan area is home to over 400,000 people. Best known as the centre of the Dutch design, Eindhoven isn't as popular with tourists as Amsterdam and other Dutch cities but a growing number of travellers are discovering its hidden gems and attractions. The most popular sites are related to Eindhoven's rich history, industry and of course, design.
A few months after entering the partnership with CityJet for Air France, ScotAirways also started providing ACMII to Blue Islands. And by doing so, it also started flying to two new destinations: Geneva and Zurich. Both were served from the Jersey Airport in the Channel Islands.