Partner Airline to CityJet for Air France
Souter and Gloag gave up on ScotAirways within less than a decade. The famous brother and sister decided to withdraw from the airline in autumn of 2006, selling all their stakes to Scotairways's original owners – the Sucklings. But they couldn't survive alone on the market for long.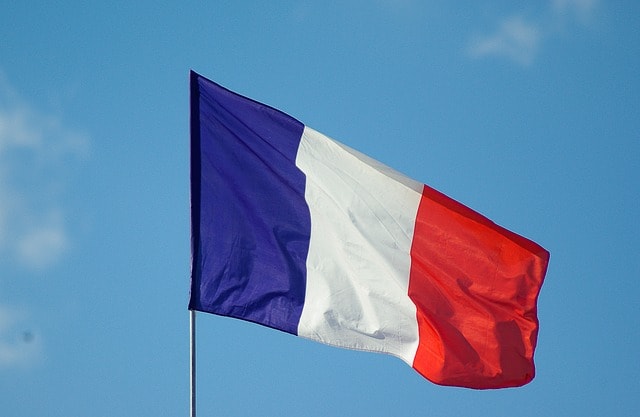 Partnership with CityJet for Air France
Less than one year after they took full charge of their company again, the Sucklings entered into partnership with CityJet for Air France which lasted until the end of 2010. In the meanwhile, ScotAirways continued to fly to the existing destinations including Dundee and Edinburgh. Both destinations, however, were served under a codeshare agreement with the CityJet parent company – Air France. At the same time, Scotways also flew to a new destination – Belfast - and as partner airline to CityJet, to Eindhoven and Strasbourg. However, it abandoned the route Southampton-Amsterdam and shortly thereafter, the route to Belfast as well.
Focus on Wet Lease and Cessation of Services Under the Brand of ScotAirways
Before the end of 2007, ScotAirways ceased to provide services under its own brand. Instead, the airline owners decided to focus on providing wet lease services, offering their aircraft fleet, crew, maintenance and insurance (ACMI) to Blue Islands, an airline from the Channel Islands. While continuing to fly for CityJet for Air France, ScotAirways thus also flew for Blue Island on the routes from Jersey to Geneva and Zurich.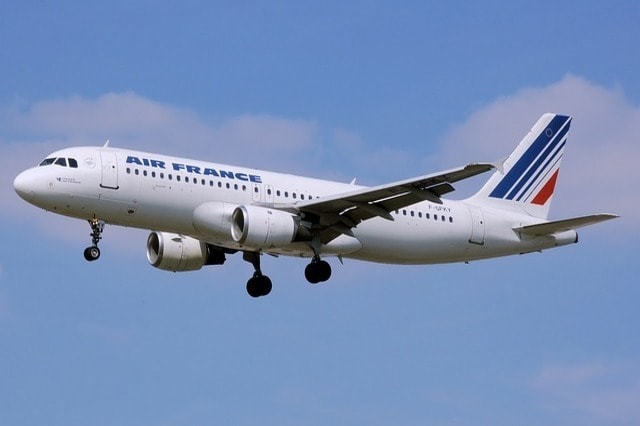 About CityJet for Air France
CityJet is an Irish airline which currently flies under its own brand and as a partner airline to Air France, mostly from the London City Airport. Launched in 1992 by Pat Byrne, the airline initially operated as a franchise of Virgin Atlantic Airways before finally launching services under its own brand in 1997. Shortly thereafter, however, Air France first purchased a 25 percent share before fully taking over the airline in 2002. Until 2014 when the French sold their share to Intro Aviation, the airline was marketed as CityJet for Air France.
About Blue Islands
Blue Islands is a Channel Islands-based airline which currently operates as a franchise of Flybe. It was established in 2001 and initially carried only perishable cargo. It currently flies on 7 routes to the UK and some other European countries but it also provides services within the Channel Islands.